Sounds like a firm of solicitors or a band. Today we talked about The Country of the Pointed Firs by Sarah Orne Jewett, set on the coast of Maine, USA.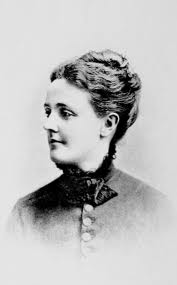 Most people liked it, some a lot, some a little but a fairly vocal minority not at all. Soporific and unrealistic, thought some.  I loved it and was pleased to borrow a different edition with some other Jewett work included, as this one story Morag had introduced us to in our Wednesday class made me want more, even in the light of some comments that this was her best writing, putting the rest into it's shadow. We'll see. One viewpoint off the internet suggests that Sarah was influenced by the Trancendentalism of Ralph Waldo Emerson and others.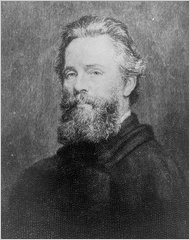 Ralph Waldo Emerson
http://opinionator.blogs.nytimes.com/tag/ralph-waldo-emerson/
Once I'd found out what that was I could see the reasoning behind that observation and understood more clearly one of the aspects of The Country of the Pointed Firs that made it so agreeable to me. I must be a Transcendentalist, (maybe). Off to Leek next week for a tour of the Arts and Craft Movement in the town.