Specification on bike tyres says inflate to 90 psi, but chickened out at 75. Seemed hard enough to me.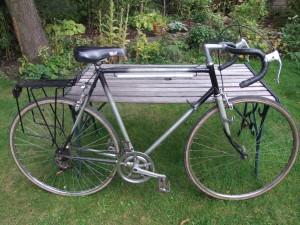 Hummed along to the canal towpath at Rode Heath and joined National Cycle Network 5. Set off south towards Kidsgrove in glorious sunshine with a light cooling breeze which was to last for the next 4 hours. Left the towpath at this place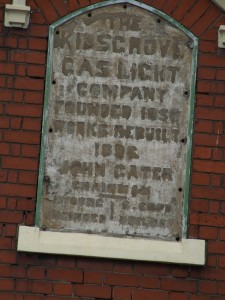 and crossed over the main road through Kidsgrove onto the continuing route up the side of Tesco's carpark and along the disused rail track to Tunstall. Good surface all the way. Stopped off in Tunstall Park in Victoria Park Road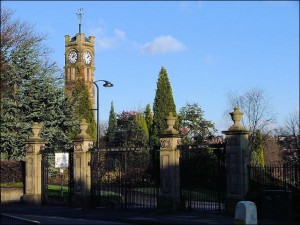 for a sandwich and people watching for a while. Looked over the memorial clock tower there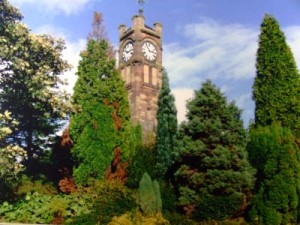 to William Adams' dynasty. Rejoined Network 5 and took in Westport Lake, Bathpool Park and both ends of the Harecastle Tunnel. The tunnel keeper at the south end provided me with this map, without which I'd never have managed and after a couple of more miles of varied terrain 
reached the original towpath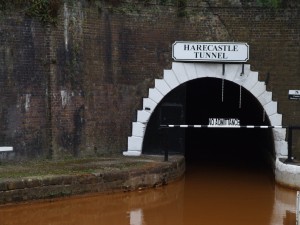 and on to  Kidsgrove and home to Alsager.
Must have been one of the best days of the year as far as the weather was concerned and I was pleased to be fit and free enough to enjoy it in this way.