Great title for a post, eh? Its a wildlife reserve owned by Staffordshire Wildlife Trust and is just under 4 miles from home.  I've joined the Trust and plan to visit this reserve quite often. I have visited twice recently and started a set of photographs on Flickr where more is revealed about the place and its name.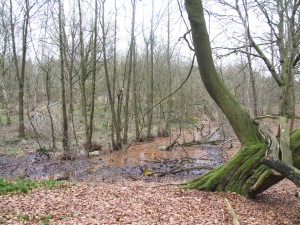 I am getting to love the place, it's so damned old and wild and yet the entrance lies between a veterinary supplies warehouse and a builder's merchant and opposite a home and garden gear distribution centre.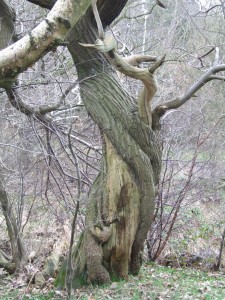 There's a 'Friends of' group which I shall join soon despite not being much of a joiner. They are running a Bluebell Walk and a Dawn Chorus visit shortly, which sound like fun.